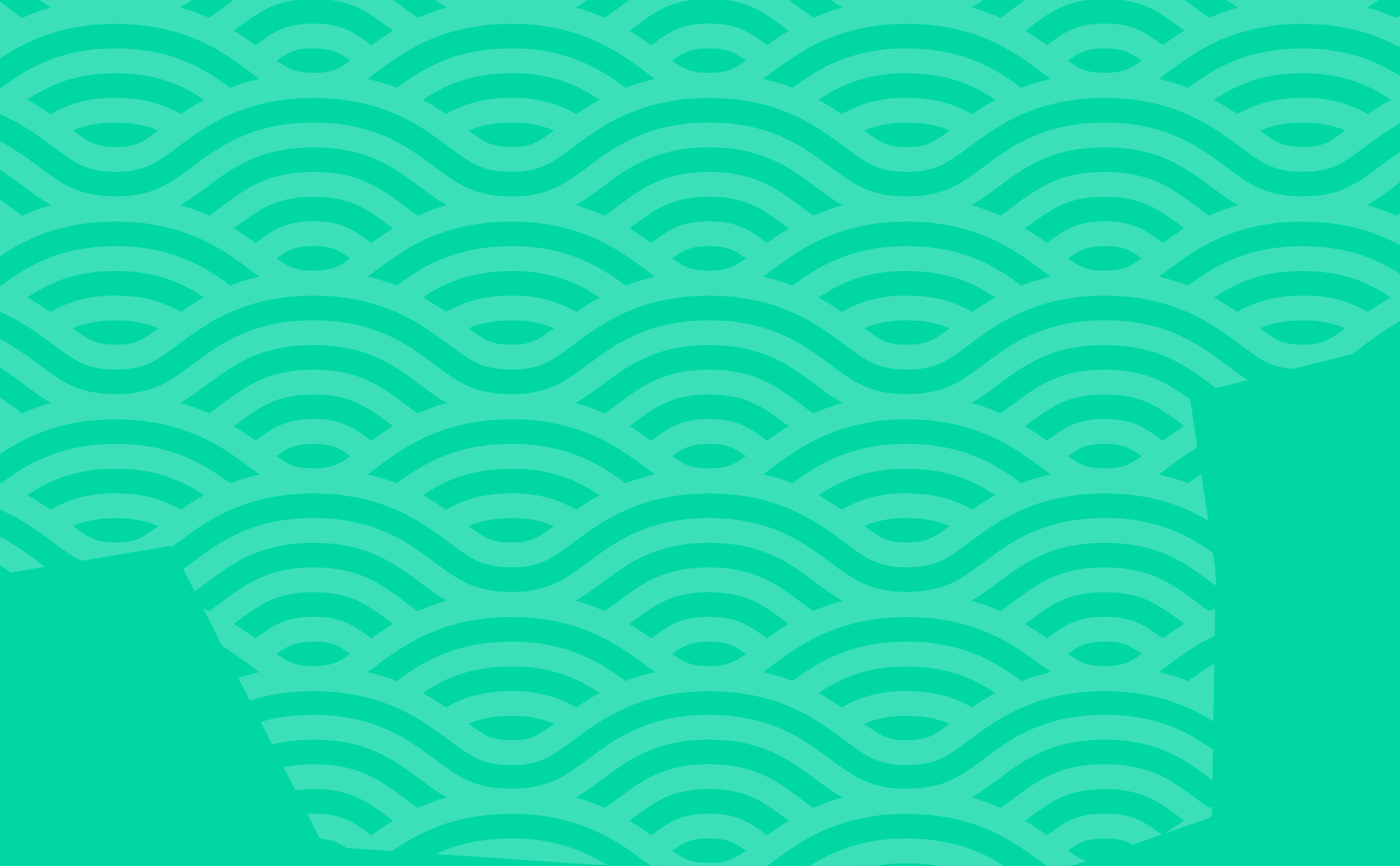 Dark Roast
African blend
500 gram & 10 capsules
A very smooth coffee with a sparkle of citrus fruits and the sweet flavours of chocolate. Naturally with a full and intense finish.
Medium Roast
Latin American blend
500 gram & 10 capsules
Coffee with a spicy flavour, yet soft of touch. We thank the tones of chocolate for the sweet taste and the full creamy body.
Extra Dark Roast
Pacific blend
500 gram & 10 capsules
A powerful coffee with an intense earth taste, a flavour the Indonesian coffee is famous for. Super sweet and syrupy. This beautiful melange ensures a long finish.